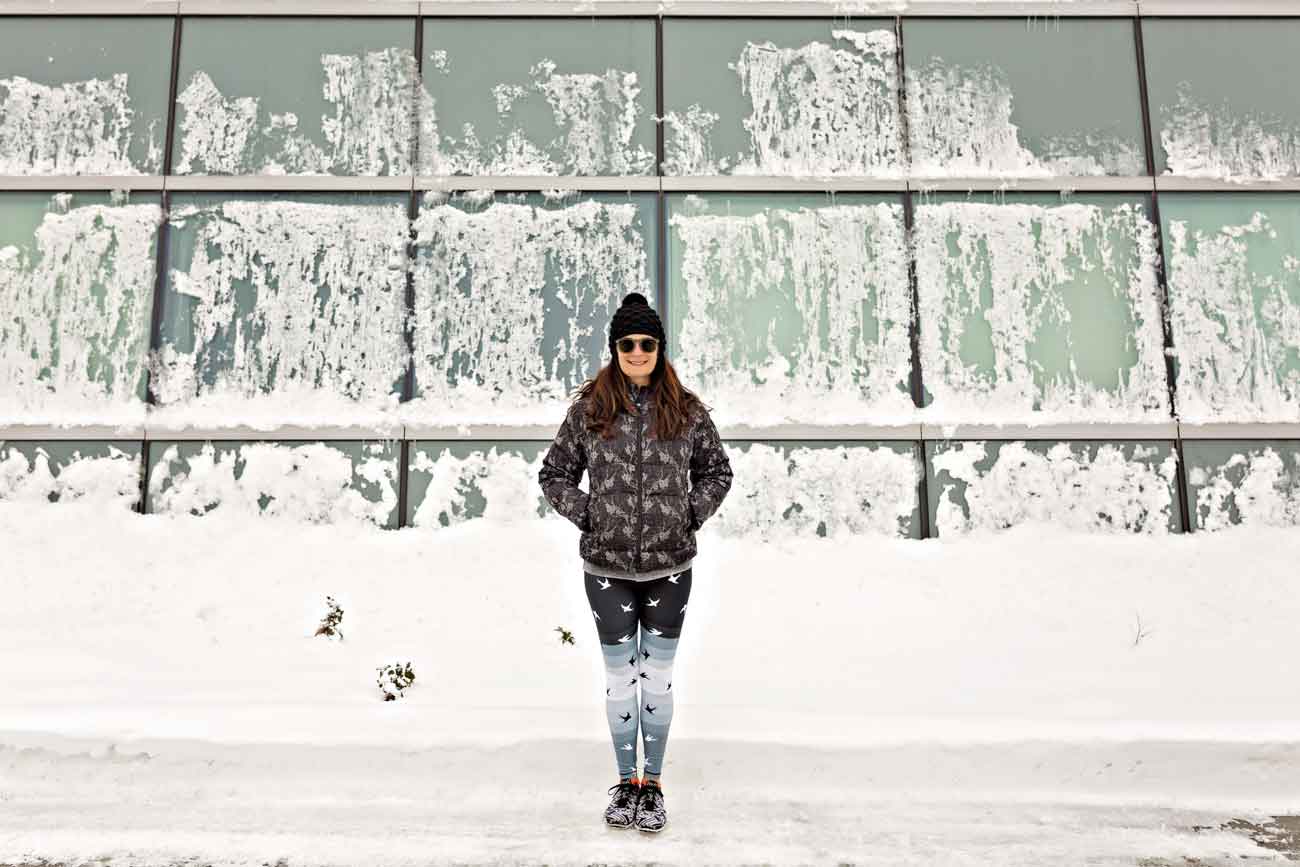 02 Mar

Finding Love Through the Moon & Intentions

On Valentine's Day I had the opportunity to write a guest post about finding love through the moon and intentions for my amazing friends at CosmoMuse. 

CosmoMuse 

is a 126 page seasonal astrological guide exquisitely presented in a "bookazine" style. Basically, it's so pretty it needs to be 

on your coffee table. Their website features seasonal writings that inspire connection to self, others and the magic of the cosmos. Find out more about CosmoMuse in my Sotelties,

 (things I covet) section. 
---
FEEL YOUR WAY
Finding Love through the Moon & Intentions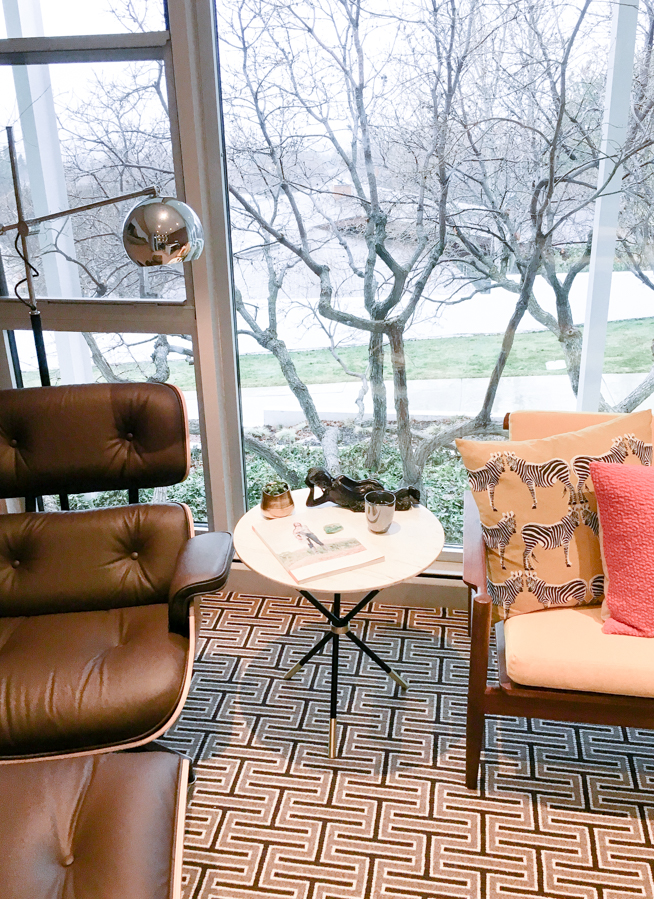 In my mid- to late 20's I was in a relationship with a man who had very little regard for me or the relationship we were in. I was completely taken by this man and I fell in love, but early in the relationship my awe and happiness turned into longing and pain. I waited for his every phone call, possible brunch date, and weekend plan that never manifested. There were nights I waited by the phone for hours willing the universe to make my phone ring, but it seldom did. Checking the messages (in those days we had lo-fi message machines) over and over didn't yield a different result. I would fall asleep with tear-stained cheeks. My self -worth was completely wrapped in a man that once told me baseball was more important to him than me.
You would think I would have left, but no, I couldn't. I was wrapped up in what I now realize was shallow evidence of how he seemed like my perfect guy––he spoke Italian, he was an artist and camera man, guitar player, handsome, hung out with all the "cool" kids, and drove a vintage cherry red Alpha Romeo. I felt like a little bird waiting for her bread crumbs. He would occasionally and sparingly throw me crumbs, and I would return to him again and again with an aching heart and a desire for love that never materialized. Days turned into years and I became very sad and increasingly lacking in confidence.I began to associate my sadness with the winter season. I built up a defensive shell, and when the winter months came my shell grew. His birthday was on Valentine's day and he was grumpy, not liking the idea of sharing his day with anyone else. At first I was upset, then resentful when each Valentine's Day would pass without any acknowledgment or sign of his caring. My emotions started to manifest physically and I would get sick every year around Valentine's Day. I made a correlation in my head that Valentine's Day was on the opposite side of my sun sign, Leo.
I drew a line in the sand: February = Death and Sadness. July = Life and Happiness.
For over a decade I lived in my constructed paradigm of seasonality, sadness and rejection. In my mid- 30's, I married an incredibly loving man who worships me and gives me 10 cards (yes, he really does) every Valentine's Day. Yet, I still felt depressed every winter cycle. Slowly, slowly, I began to feel the love I thought I was capable of receiving and giving and my sadness started to melt away. My heart began to re-open, even during snowy and cold Utah evenings.
---
I began to realize that each new moon provided me an opportunity to set my intentions and to manifest what I wanted in my life.
---
It may sound witchy or hokey, but with the guidance of the patterns of the moon and planet earth, there lies a story for each of us waiting to unfold. These stories often go unnoticed, but for those who open and read the story, they will find energy and meaning in the spatial alignments of the planets, moon and sun. There is a knowingness and confidence to tap into––a new direction to look at or a way that was hidden, but now shows light.When I discovered CosmoMuse a few months ago, I was first aesthetically drawn––how could I not with its luscious photos and beautiful arrangement? But the practicality of their 2017 Seasonal Astrology Guide really spoke to me. CosmoMuse's guide is presented in a way that even an amateur can use to gain the wisdom a knowing astrologer can access. It's become a tool for me to navigate the unknown, challenging, and sometimes fearful parts of my life.
I'm now feeling my way through the seasons with more ease and a deeper connection to myself. I am not immune to sadness in the winter. There are days that I stay in bed and drink tea and long for the heat that a lion loves. Those days aren't filled with a sense of emptiness anymore, but a knowing that I am more in control of my destiny because I say I am.
---
 Here is a recipe that I find to be very soothing and healing during the cold winter cycle:
Ingredients:
1 bunch of rainbow swiss chard
Toasted sesame oil, about 1 1/2 tablespoons
Ume plum vinegar for drizzle
Seasweed Gomasio
Maldon sea salt ( because it's Gwyneth Paltrow's favorite salt and I defer to the queen)
Preparation:
Wash, trim and cut the chard into one inch wide ribbons
Steam chard in steamer basket with lid on for 4-5 minutes, depending on your level of crunchiness
Remove from heat and place chard in a serving bowl
Drizzle with sesame oil and vinegar and sprinkle Gomasio on top
Add salt to taste
This dish pairs wonderfully with a bowl of jasmine rice and jasmine tea.