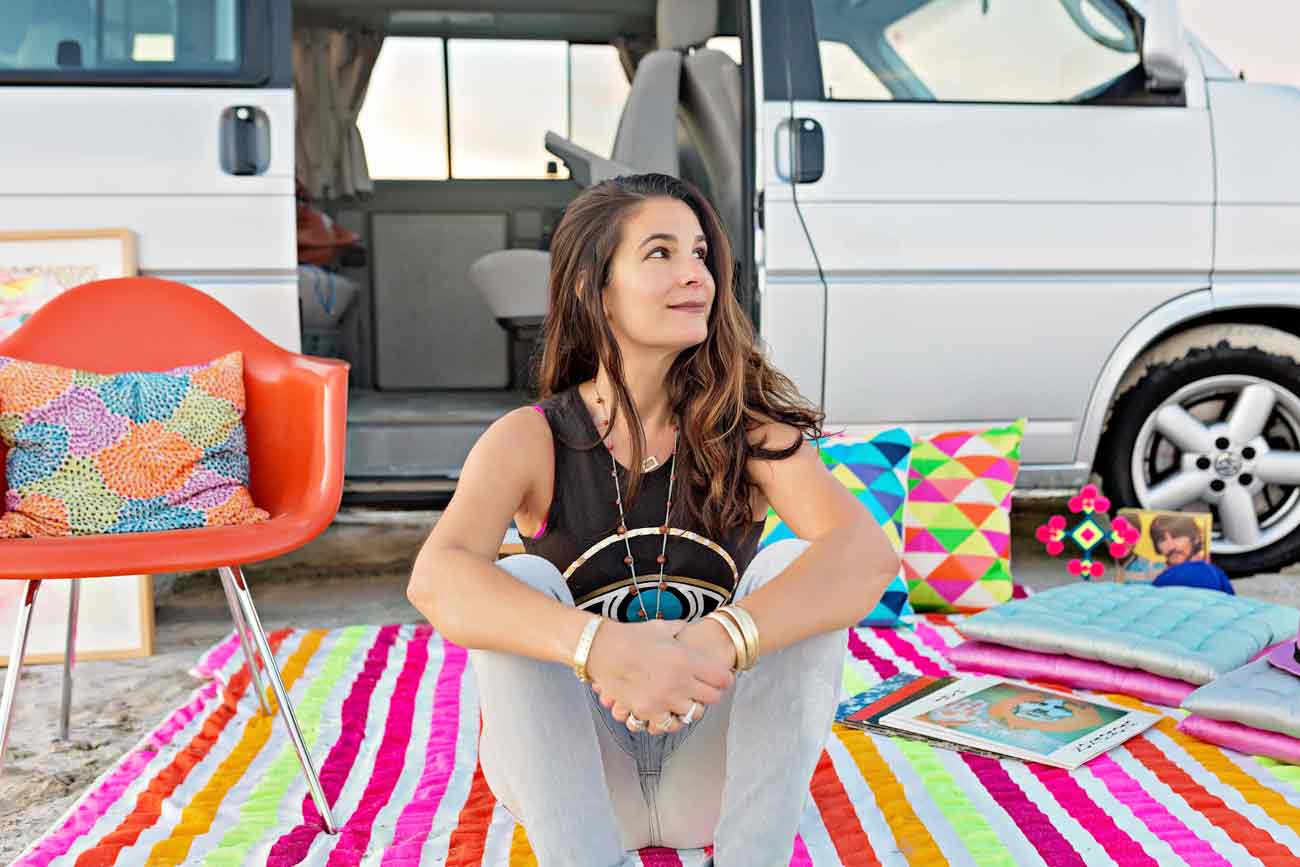 21 Dec

I Forgot My Mantra
---
 Things I said to myself this morning:
7 AM
1.  I should have meditated longer
2.  I'm on Instagram too much
3.  My focus while meditating wasn't very good. I couldn't even count from 1 to 10 in my head one freakin' time
4.  I should have given my boys more fruit to eat for breakfast
5.  I forgot their vitamins and we are going on vacation and their immune system has to be strong and if I just gave them their vitamins everything would be fine.
6.  I hope the dinner reservation I made in San Francisco tonight is good enough
7.  I need to be quicker in responding to emails. I'm a turtle
8.  Out of work and raising kids makes me a total failure
8 AM
9.  My kids are dropped off to school. I feel relief. Yoga is upon me but I feel guilty. I should miss my kids more and I can't let my husband know I'm "just" going to yoga another day this week
10. I should have given my kids a tighter hug, a longer squeeze, one more kiss when I said goodbye
11. I could have done that dancers pose a little better. Hip was rotated and I fell out of the pose
12. My focus is off again. As a yogini, I call it drishti (concentrated intention) and it's shitty right now. Get it together, Christa. Get in the moment.
10:30 AM
I have another 12 hours to go with this head space until I close my eyes for sleep. Why do I carry so many negative thoughts in my brain? Why do I not feel good enough? What is "good enough?" Let me put this in perspective. I am not from Aleppo and I haven't lost my sons or husband, there are no bombs going off in my neighborhood and I'm not trying to get on a refugee boat headed to France. I'm just a woman with a full tank of gas, a hot 16 oz. coffee laced with two pumps of sugar and organic ½ and ½, 7 hours of freedom while my children go to school, and a plane ticket to San Francisco departing in the evening. Oh, did I mention we are staying at the St Regis? With its private butlers, automatic blinds, and $95 room service breakfast for two, my life is pretty good. No, it's amazing.
So, why? Why is my brain spewing garbage? Fear and loathing at its finest. Maybe more yoga would help, or more meditation. Perhaps mindfulness classes,  or hiking, or talk therapy, or quiet time, or reading self-help books, or journaling, or drinking wine, or running. Maybe walking, getting a dog, getting a pig, gardening, or alone time, or girlfriend time, or more volunteering could make the difference in my happiness.  I'm lucky and I know this. What is the answer? I'll let you know when I figure it all out.  In the meantime, I'll be repeating my manta. Wait, I forgot my mantra.
Addendum – I Forgot My Mantra 
The phrase "I forgot my mantra" is from 1977 Best Picture winner and my favorite Woody Allen film, Annie Hall. Jeff Goldblum made a cameo appearance, giving this famous, solitary line.
In my late 20's, I watched Annie Hall for the first time and rewound Goldblum's  scene over and over again. This brilliant bit depicts a man who is struggling to grasp the motions of a solution that's eluding him. It resonated with me because it mirrored my life–desperately seeking more love and attention from a boyfriend who cared more about baseball than me (seriously, he told me that). 
Decades later, "I Forgot My Mantra" has proven to be a timeless phrase that easily crosses into our generation's resurgence of interest in new age spiritualism and seeking answers from alternate resources. Our popular culture has put so much emphasis on self- help, yoga, meditation, talk therapy that I've definitely bought into that whole bag of stuff while seeking my own inner peace. But, with all of my soul searching, astrology readings, excessive exercise, daily mediations and therapists (yes, we have 3 on our rotating list for kids, marriage and family) I'm oftentimes exclaiming to myself, "WTF, I forgot my mantra!"  And I have always wondered who Jeff Goldblum was calling? His therapist? His mother? Dalai Lama? Girl he was trying to impress? Hare Krishna Guru? What do you think?