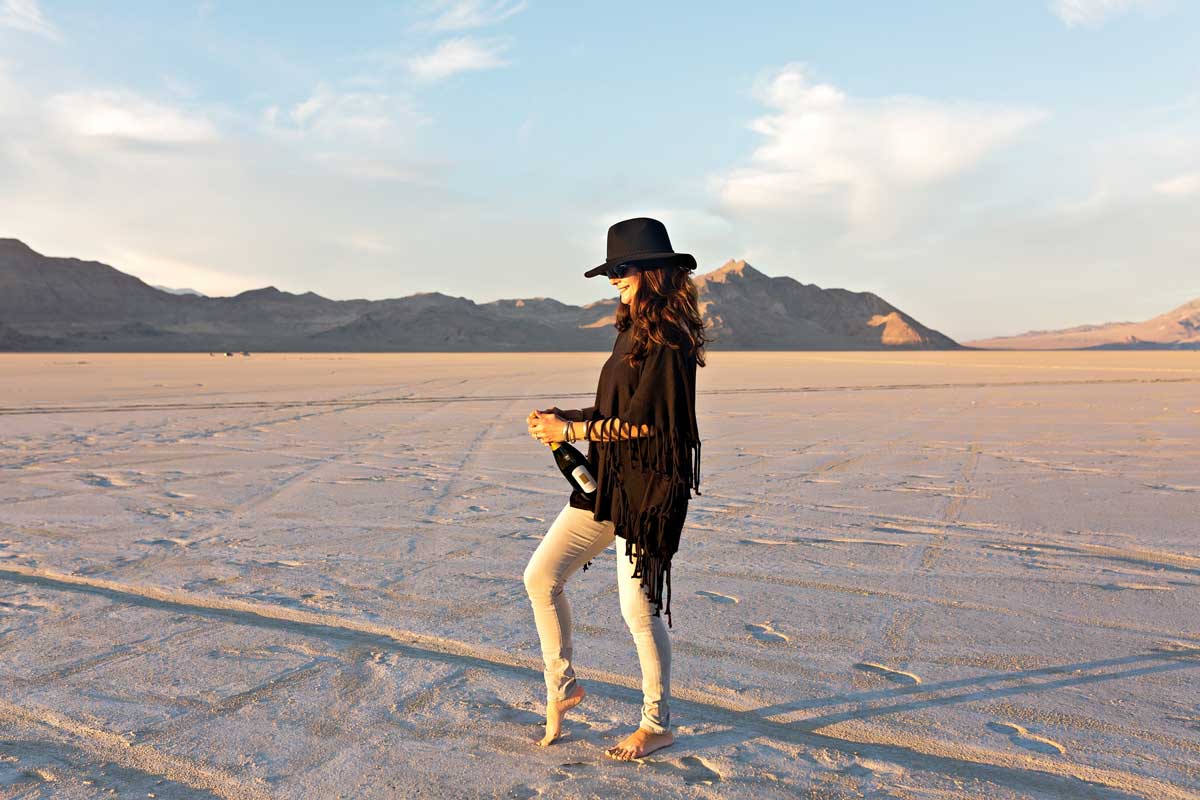 13 Dec

I Forgot My Mantra's Anniversary ~ Finding Balance in Contradiction

Today marks the anniversary date I launched this blog, I Forgot My Mantra. The significance of the day is more than a number on a calendar for me. It represents the power of my thoughts and intentions, the belief that I am the agent of something other than running errands and folding laundry, and of course the sexiest part, expressing my creativity.

What originally inspired me to write was my husband Steve's colorful life—think Catch Me if You Can meets Curb Your Enthusiasm, with a little dash of Wolf of Wall Street.  Cue the music of Bob Seeger and his song "Still The Same," which I imagined would play as he drives off into the sunset.

You always said
The cards would never do you wrong
The trick you said
Was never play the game too long
A gambler's share
The only risk that you would take
The only loss you could forsake
The only bluff you couldn't fake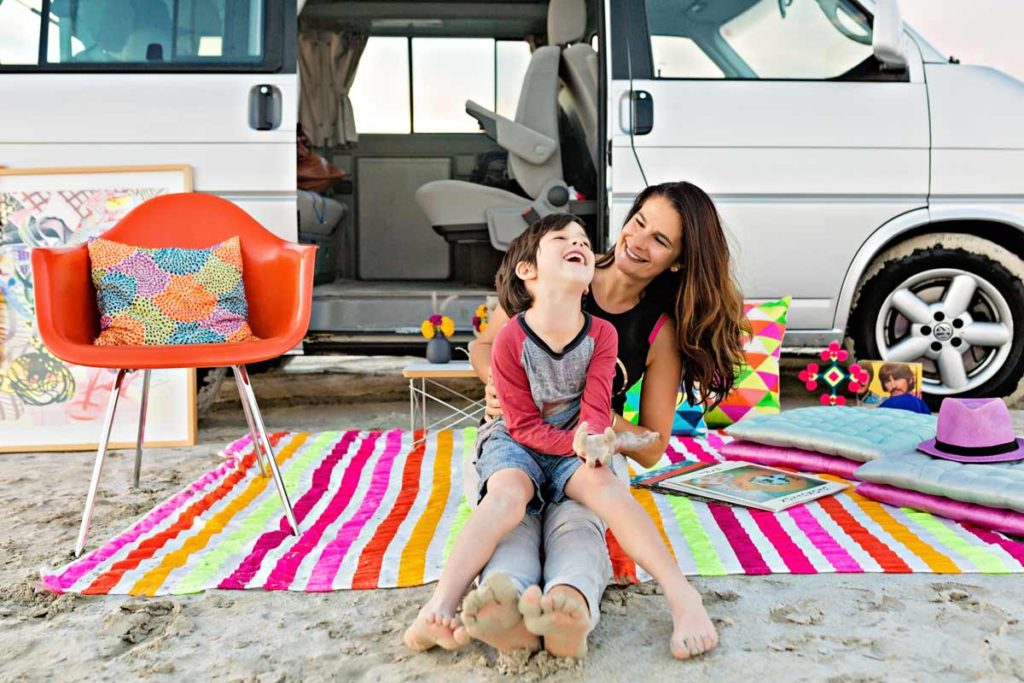 My only problem is I have not written much outside of "To Do" lists, client emails, and college papers, which by the way must have been great because some fraternity boys paid me to write their papers. A few years ago, I also had a shopping and style column in the Salt Lake City Weekly called Shop Girl, which I stopped writing because I had reached the bottom of my depth of material and interest. With a nudge in the form of a psychic reading from Gregory Paul Martin, the super famous offspring of Sir George Martin (the legendary producer of the Beatles) and with some crystal clear visions brewing in my head, I started to finally put my words together. My plan was to write and then post short stories about my husband which I would later adapt into a screen play. Eventually. Someday.
Well, a year has gone by and I'm still writing but I haven't begun chronicling my husband's life. Instead I've focused entirely on more personal topics like cooking, family, and attending Dead & Co. shows. I'm laughing at myself because my original goal has been set aside for whatever feels good to me at the moment.  I truly am embodying my catchphrase, "I forgot my mantra." Or maybe not? But my husband's stories are untold, or at least, tantalizingly dangled for a big future reveal.
For years now, I have had serious desires to live off the land wearing my 25-year-old ripped and patched-up Levi cutoffs. I want to hike the John Muir trail alone and forage for my food in Escalante and rub my fingers in the red dirt of Moab. How is that I can also feel right at home wearing 4-inch Tom Ford sequined heels and a little black dress, sipping prosecco in Laguna Beach? I've been wondering about what these polarities in life mean…  the push and the pull, the yin and the yang, fire and water, softness and rigidness, playfulness and work, the gardener and the city dweller. Life expresses itself in polarities. But they are not necessarily hostile or superior to one another. And, while perhaps opposite, cannot be thought of as separate from the other. There is a duality between life's contradictions. Without day there is no night. And freezing water can always be made to boil. You can't experience happiness without having felt sadness. Together, polarities make up the sum total of who we are.
So why is it that we form attachments or judgements, picking one side of the spectrum over the other and staying there. Why do we feel inner conflict when we find ourselves going in a new or opposing direction? Aren't we all just ebbing and flowing continually?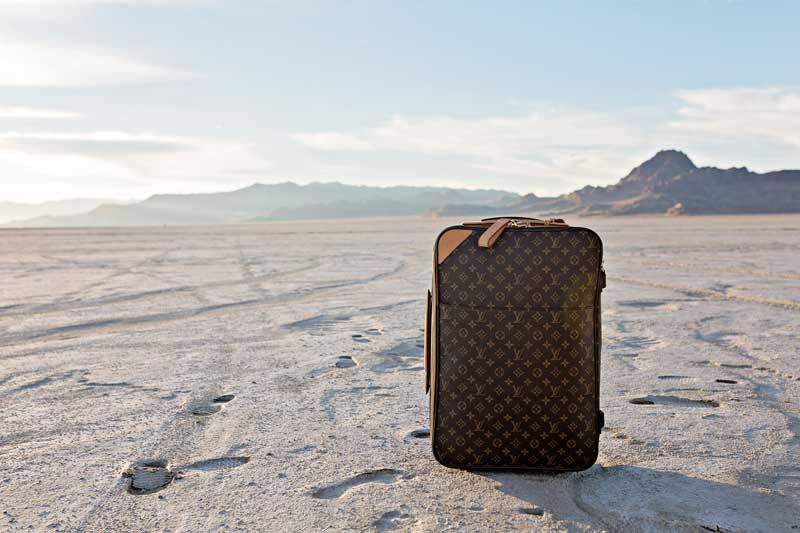 Through my writing, I've realized during this year's journey that my polarities are to be taken together; they are the sum of existence, and my strengths. Life is the movement between polarities. There is no right or wrong way to reach your goals. Just because I haven't written about my husband doesn't mean I've failed. I'll get there some day–or maybe I won't–but for now I'm giving myself the permission to dance across the spectrum. Honoring all the parts of our makeup–all of it–the illogical with the logical, the rest with the productivity, the overly emotional with the calm and peace, the sweet with the bitter, the masculine and the feminine energy. It's all there inside of each of us.  Notice your contradictions. Learn to let them work together beacause both parts are important. Acknowledge them, and respect them. Make peace with your imbalance to find your balance.
At age 23, Tina Fey was working at a YMCA.
At age 23, Oprah was fired from her first reporting job.
At age 28, J.K. Rowling was a suicidal single parent living on welfare.
At age 30, Marth Stewart was a stockbroker.
Julia Child released her first cookbook at age 39, and got her own cooking show at age of 51.
Vera Wang failed to make the Olympic figure skating team, didn't get the Editor-in-Chief at Vogue, and designed her first dress at age 40.
Kathryn Bigelow only reached international success when she made The Hurt Locker at age 57.
Grandma Moses didn't begin her painting career until age 76.
Louise Bourgeois didn't become a famous artist until she was 78.