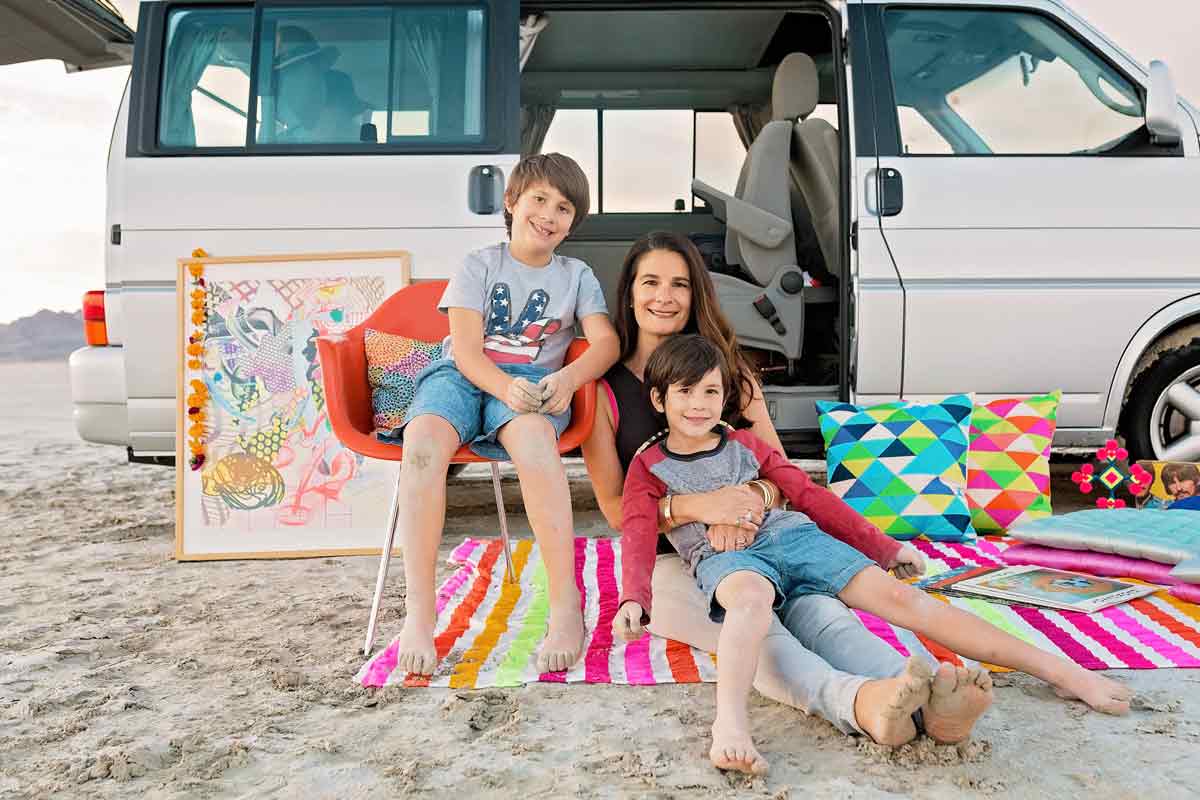 17 Jan

Just Say Yes

Just Say Yes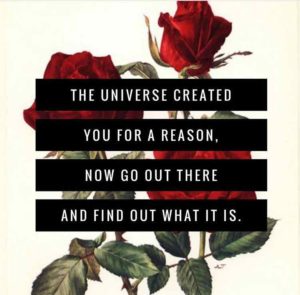 Since having my astrological reading I have been inspired to bring the words and vision in my head to life. I literally started the day after my reading–I collaborated on my original logo and website design and art directed my photo shoot, something I've always wanted to do. The colorful pictures on my website are from that session, which was reposted on Instagram by Refinery 29 and fashion and textiles designer Trina Turk.
I planned the shoot with a super talented photographer friend named Nina Tekwani who has something like 33k followers on Instagram. It's probably now 35k since I wrote that last sentence. She's a travel photographer and typically doesn't do portraits, but I had Big Magic surrounding me so she agreed to the shoot the NIGHT BEFORE. I piled up my favorite things around my home, like my orange Eames shell chair, a Frank Stella screen print that was on the floor leaning against a wall because I couldn't find a home for it yet (and I still haven't), my favorite beach blankets from Sayulita, Trina Turk pillows, a few albums because of the groovy cover art, and marigold garlands that I strung a few nights before for no purpose.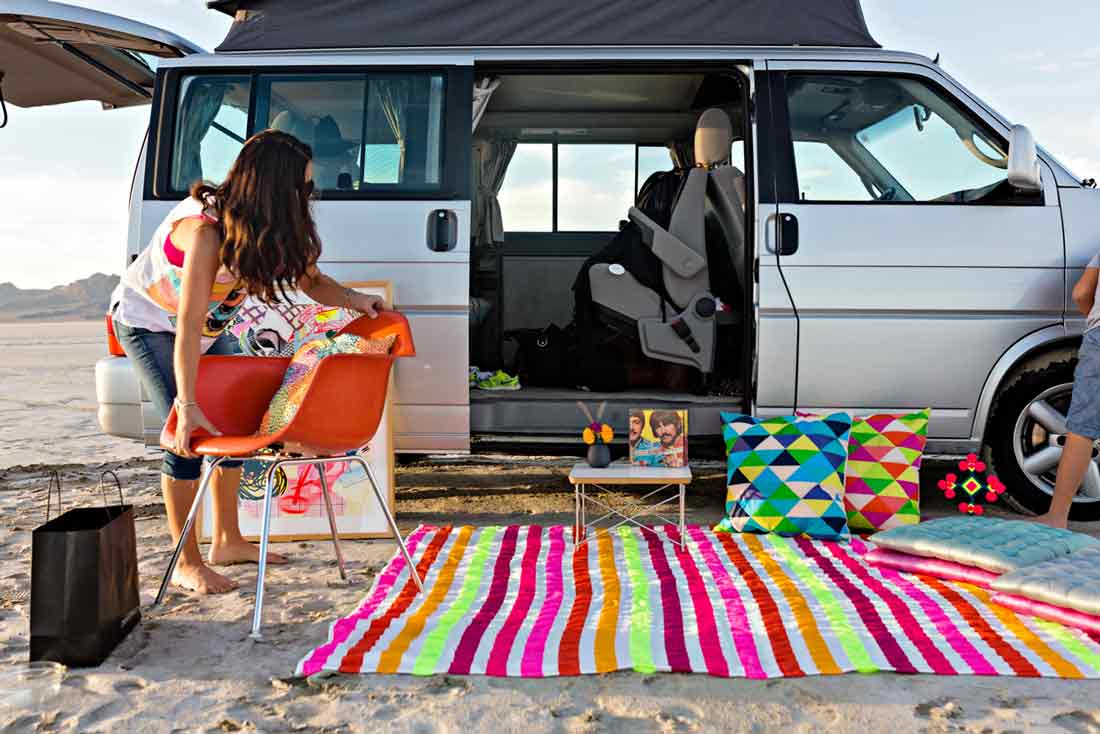 Now they most definitely had a purpose: getting packed up in my VW Eurovan with my other fav things and driven to the west desert of Utah one hour before sundown on a mild and sunny fall evening. We set up in 10 minutes and let the magic happen.  Lots of magic to be had, as it turned out, but the most outrageous part of the night was watching the supermoon rise over one of the flattest places on earth, the Bonneville Salt Flats. This moon wasn't just any full moon, it was one for the record books–14% bigger, 30% brighter and dubbed "super" because the moon was completely full, and the last time it was this close to earth was in 1948.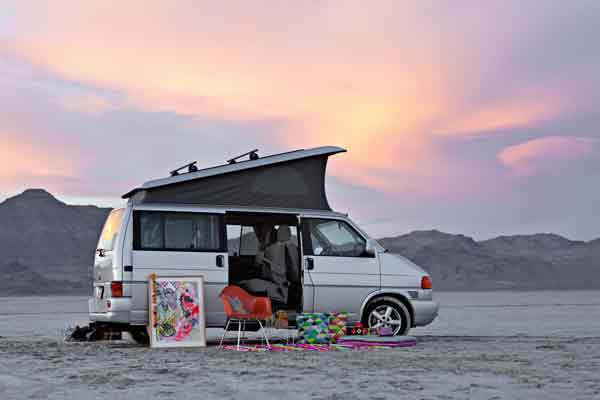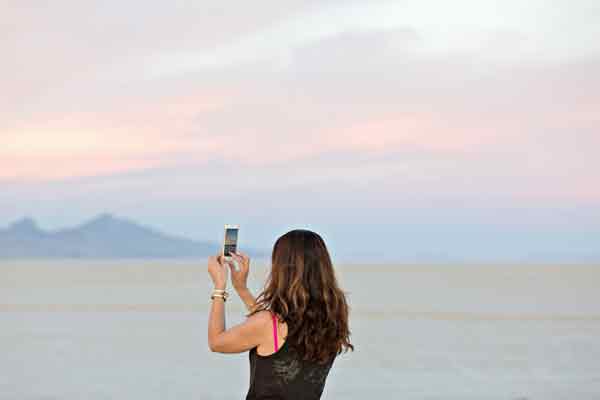 Out on the Salt Flats we witnessed some serious Big Magic.  My photo shoot was completely spontaneous and moved at its own speed, yet turned out to be incredibly beautiful. Hell, I hadn't washed my hair for 5 days or polished my nails or picked out the perfect clothes.  I bring all of this up to express the enormity of acting on your creative thoughts and dreams. Those whispers, voices or thoughts you hear–whatever it is you call them–are visiting you for a reason. Do something about them.  Just say yes. Act on them, because as Elizabeth Gilbert writes, those delicious and juicy seductions may just float away and visit someone else who is more open to them. Paint, dance, yoga every damn day, cook, be the best mom you can be, the best lover, a poet, an Uber driver, or dog walker. Whatever is speaking to you, listen and be open to receiving. Don't judge, doubt or criticize those thoughts. They are there for a reason, breaking into your consciousness, wanting to play with you.  Above all, trust in yourself and the message. Your true potential is waiting to be unlocked. My wish for you is to find your own Big Magic.  Just Say Yes.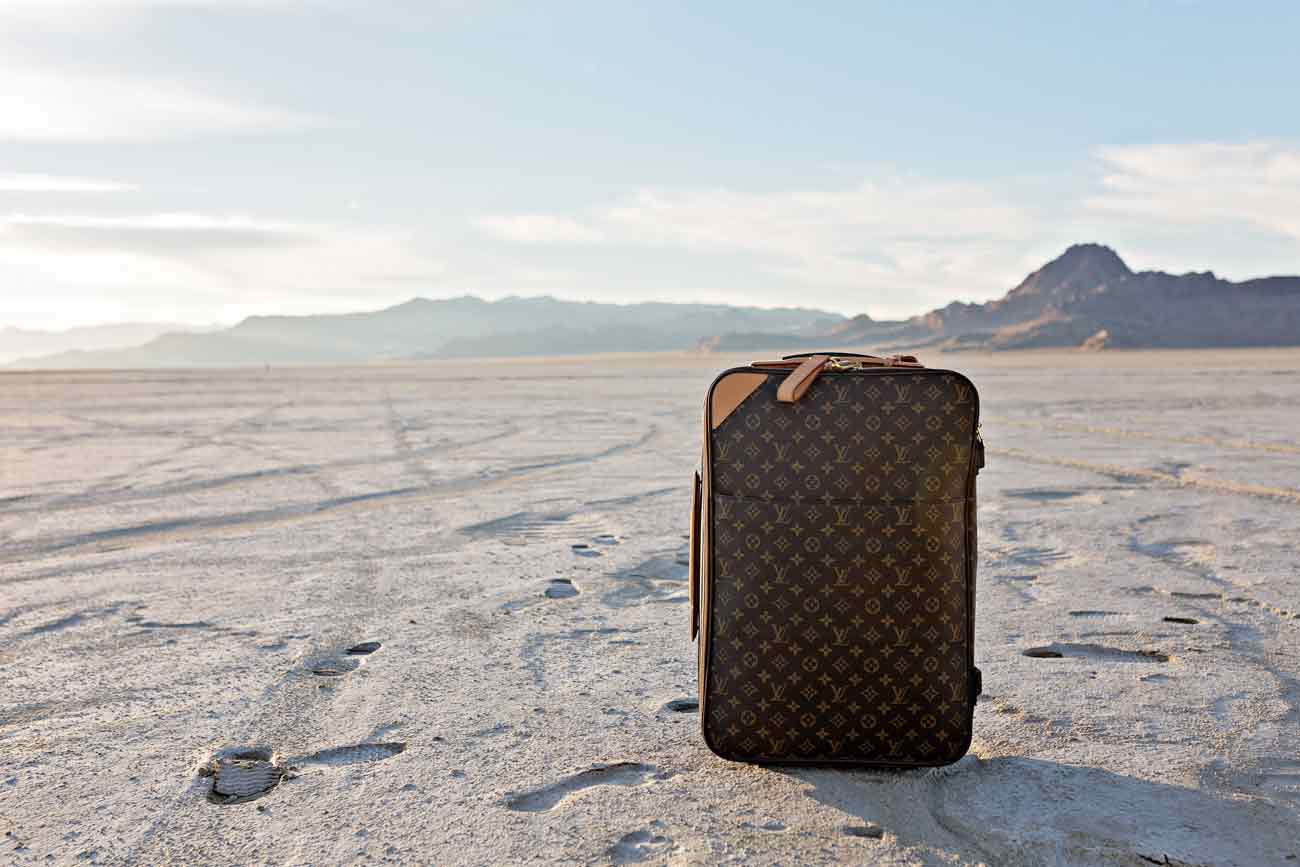 "Begin anywhere, preferably right now"  ~ Elizabeth Gilbert