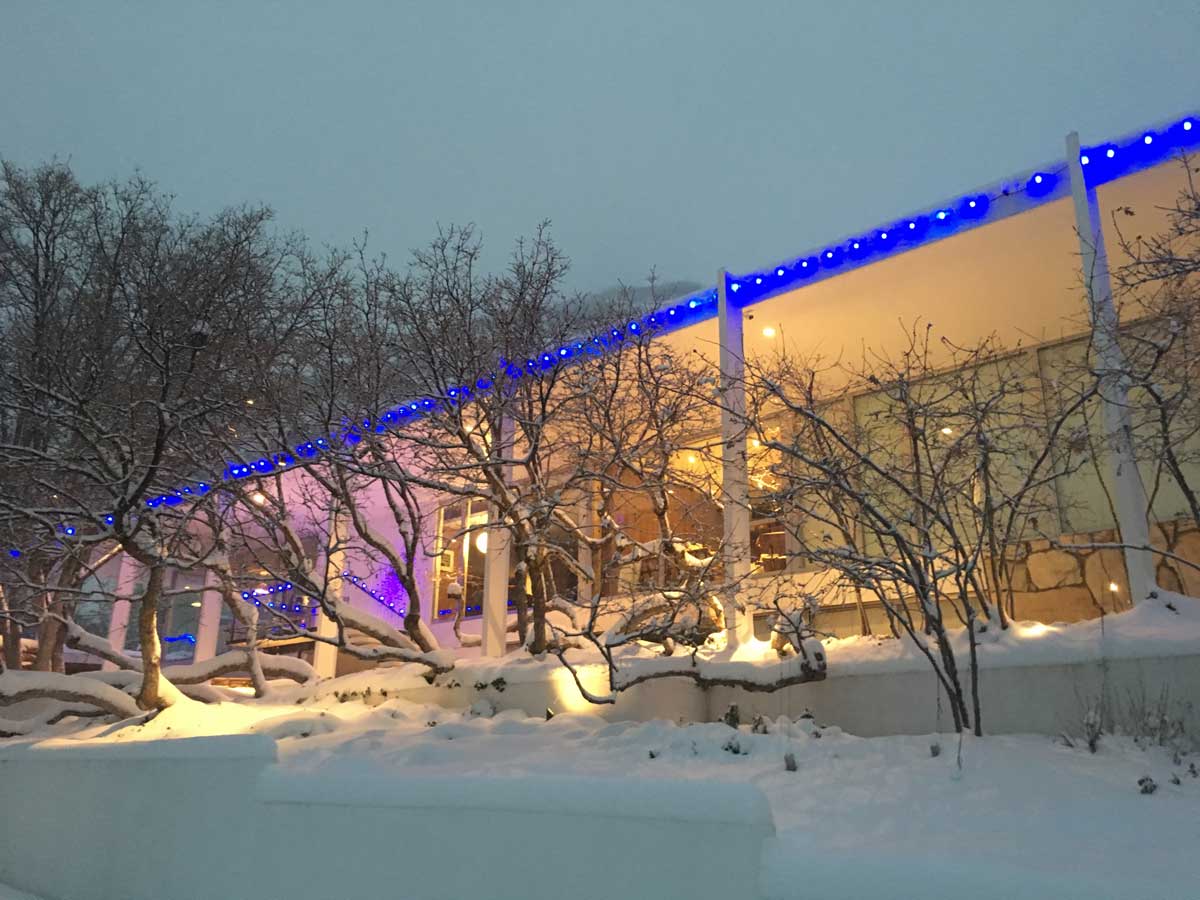 17 Nov

Honoring Tradition
Make it Your Own. Honoring Tradition: Family Rituals & Recipes
Is there a scent that takes you back to the sweetness of your childhood?  During the holidays did your family share a traditional meal together? Is there a holiday movie you watched ritually each season, like Elf, It's a Wonderful Life, or Home Alone? Do you crave the taste of a traditional family recipe from your or someone dear to you?
Traditions are stories or rituals that are passed on from generation to generation. Traditions give us a sense of identity and foster feelings of connectedness to one another. Each tradition is a unique family story and forms the foundation of that family.  By honoring the traditions that are passed down you can keep alive the memory of ancestors while strengthening family bonds.
A meaningful childhood tradition to me was visiting my Grandmom Adalgisa Matteo's house on Christmas Eve for the Italian Feast of the Seven Fishes.  Entering her house was an immediate sensory overload. I was greeted by the scent of burning bayberry candles believed to bring abundance in the coming year. There was a soft hum of familiar voices, the smell of fresh cut roses and pine branches on the table and the sound of dishes and glasses clanking together. As a little girl dressed in my fancy clothes, I remember feeling so excited for this glorious occasion.
My  Grandmom Matteo prepared all seven courses of seafood herself. Why seven? Because seven is a mystical number used in the bible over 700 times and Roman Catholics recognize seven to mean the days of the Creation. Grandmom Matteo prepared baccala (salted cod) with tomatoes and capers, fried calamari, smelts, linguine and clams, shrimp, stuffed calamari and scungilli (sea snail) salad. Most of you might be pretty grossed out. I get it! But, to me her regional dishes and this experience are what I remember about Christmas. I hold these recipes and my memories of Christmas close to my heart and they are woven into the tapestry of who I am.
Sadly, I did not capture this experience once my grandmom passed away. I'm not sure I could ever replicate her recipes and tastes. Moving to Utah in the early 90's I did little to foster the traditions I was raised on. Living away from home and family made me feel isolated during the holidays sometimes so much that I had a chip on my shoulder. I lamented that I could easily get advice on how to make Jello salad and not pizzelles, or where I could buy Rhodes Bake and Serve rolls instead of real rustic Italian bread. I felt anchorless in my new surroundings and the holidays drove my negativity.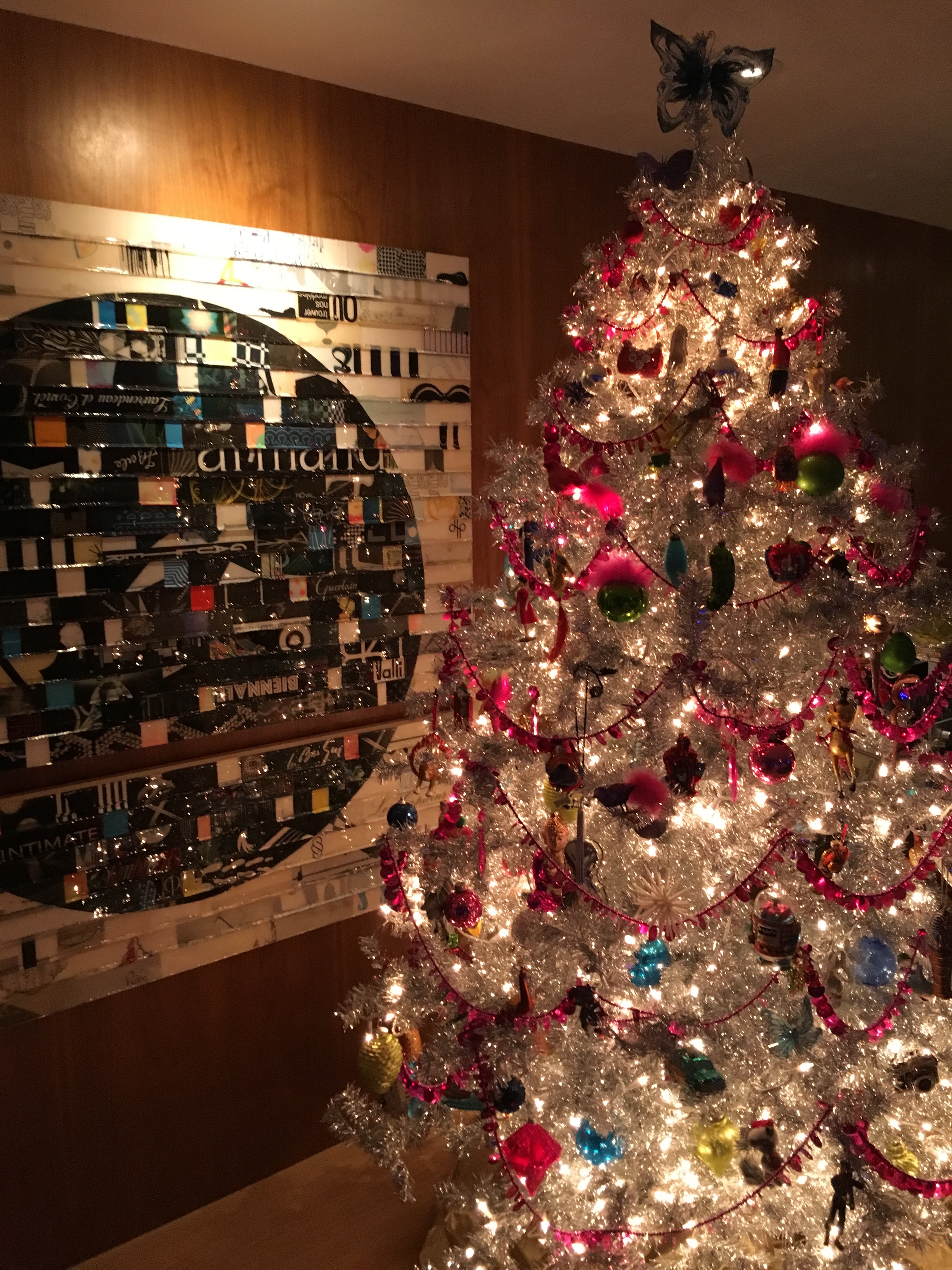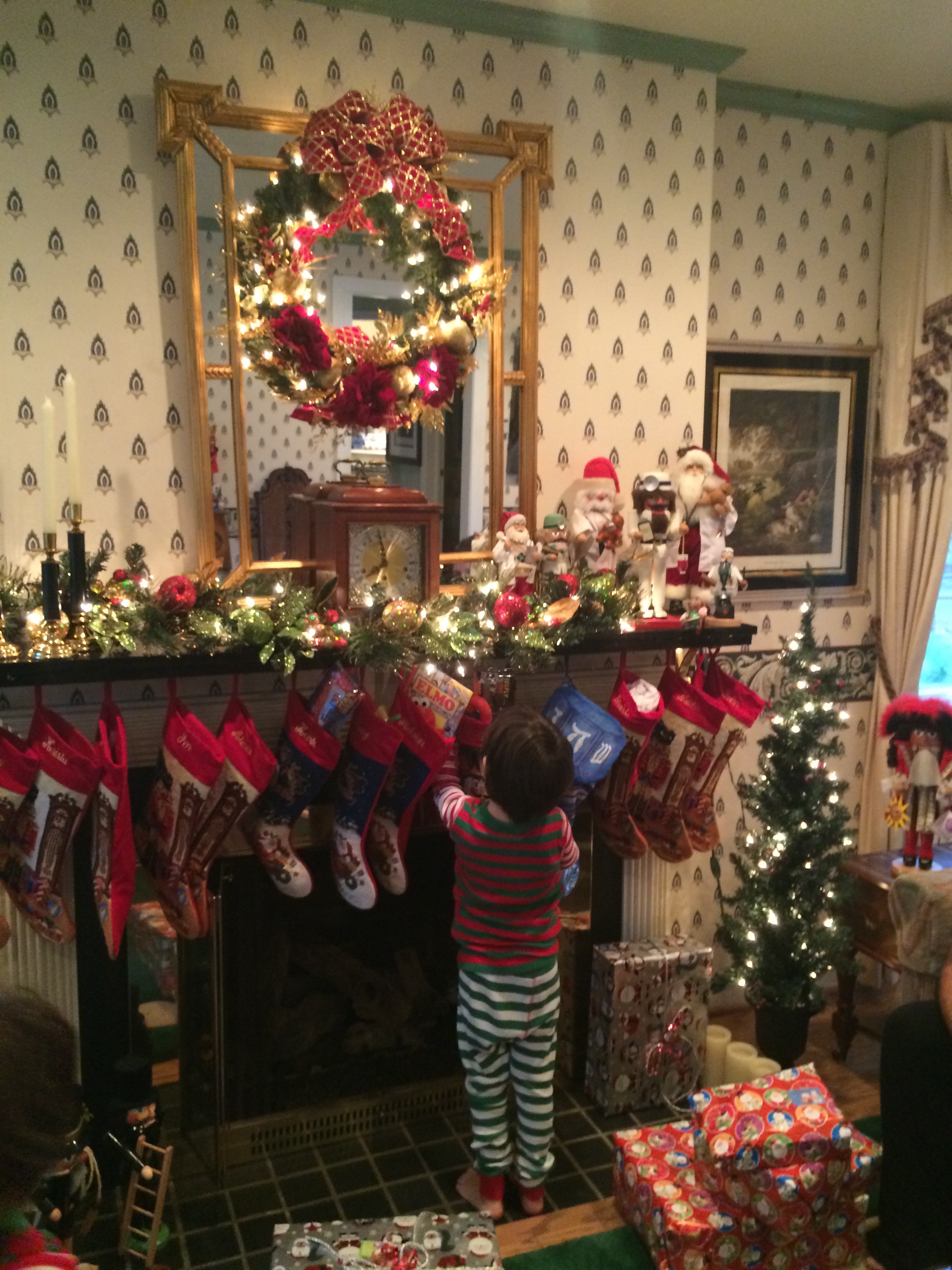 Times have changed and many of us no longer live where we grew up. We followed a siren's call to a new location, never returning to reside in our home town, leaving behind the village that nourished and raised us. Now we find ourselves at home in a new place without the familiar traditions that anchor us to our roots, to home.  But, I am a traditional kind of gal, I made the conscious choice to create my own traditions so my children will experience our family story, their story.
I encourage all of you to cultivate your own traditions. We represent the new village of caretakers and story tellers and we all have a story to tell. Find your purpose and create the tradition. It's up to you to get started and make memories. Your family will be grateful for the wisdom, and if practiced, the traditions you share will be immortal. What a wonderful thought!
I am going to share my most favorite (and easy 20 minute) traditional recipe for the holidays. I don't eat meat, yet this is a favorite of mine to put on stuffing and mashed potatoes. I double the recipe and serve the sauce with brie and crackers. It works as a chutney too!
I am confident in saying this is the best cranberry sauce you will taste. It's so good I think you should thank me twice.
Cranberry Sauce
Ingredients:
2 cups cranberries
Juice and zest of 1 orange
¼ cup Port, I like Fonseca or Graham's
½ cup sugar
1 teaspoon cinnamon
1 tablespoon cornstarch
Directions:
Zest the orange first and then juice it. In a saute pan combine cranberries, orange juice and zest, port, sugar and cinnamon. Bring to a boil, reduce heat to simmering and cook until cranberries are tender, stirring occasionally. The cranberries will pop when they are ready. In a small cup make a slurry with cornstarch and 1 tablespoon water. Whisk cornstarch mixture into cranberry sauce and whisk until sauce thickens. Let cool before serving
Recipe adapted from Emeril Lagasse