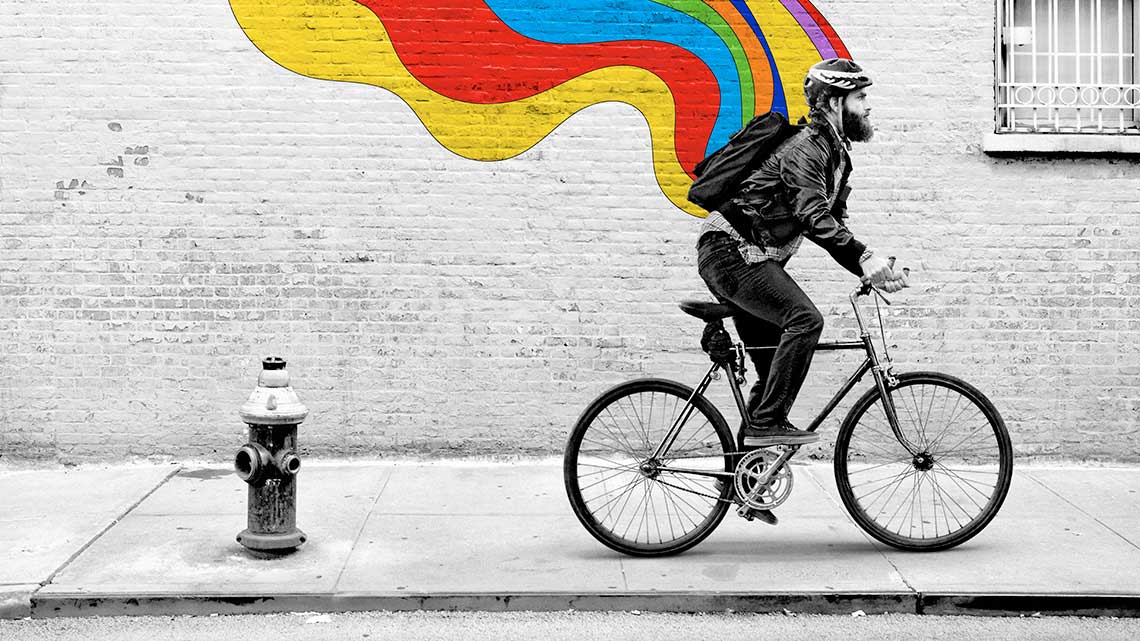 27 Nov

Who Were You Before Instagram?
"Time tends to collapse on the internet. There are no seasons, only epochs of memes." – New York magazine
Days turned into weeks, then months, and now it's almost been a year since my last blog post. I've tumbled down the Instagram rabbit hole and I'm disorientated.  In August 2016, Instagram cloned Snapchat's best product, stories. I remember when Instagram stories came out and I thought I would never waste my time uploading my life in 15 second increments. But now I find myself a hypocrite as I shamelessly stage photos of my garden, vinyl collection and ghee making. It all seems so absurd because I'm trying to follow the Buddha approach of living in the moment but clearly I've forgotten my mantra (no pun intended).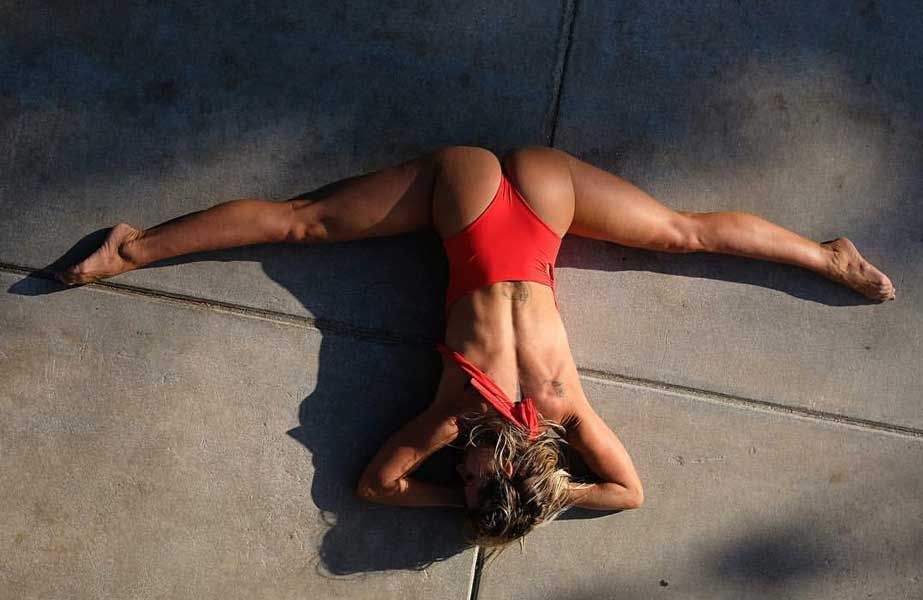 I have to admit, I like being on the voyeuristic side of Insta stories and the payoff is big. My days are incomplete without thoroughly wasting many minutes (maybe hours, but who's counting) watching @bananablondie108 stretch her hot AF body in barely-there yoga clothes. I know when she goes on vacation, all of her dog's names, and her favorite green drink recipe. Why am I obsessed with online vegan strangers? I think it's because Insta stories are mini reality shows and it's fun and sordid to peak into someone else's life, blemishes and all.
Next stop on my Insta train is guitarist @johnmayer someone I've been critical of for his entire career. When word got out that Mayer was going to "replace" Jerry Garcia in newly minted Dead & Co. back in 2015, I was pissed. I thought, how is that Your Body is A Wonderland/ Jessica Simpson, Jennifer Aniston, Katy Perry-dating pop star going to drop the Hollywood for San Francisco and groove out some REAL music? There is no way in hell this poser boy could touch the legend of Garcia. Well, I caught a  Dead & Co. inaugural show in Minneapolis, and I admit, I was flat wrong about him.
As he stood there playing, decked in a new-age crystal mixed with a little southwestern necklace and a Japanese kimono in a Woolrich pattern (I guess that's the new hippie) he somehow out-jammed Jerry himself. Settle down easy, Deadheads. It's just my opinion and you gotta admit his style brings a vibrant energy to the scene, and he's not hard on the eyes, either. Just like his guitar playing, John's Insta stories are fresher than fresh and he has a daft way about making fun of himself. He doesn't take his fame too seriously, as evident by his "Current Mood" segments where John answers viewer questions with a backdrop of stuffed animal puppies and rainbows, and his "how-to create a smoky eye" make-up tutorial using himself as a model.
Of course I need to check in on Ben Sinclair @lookimhappypleasebelieveme, the actor and creator of the hilarious comedy series High Maintenance on HBO. His days play out on Insta just like the Brooklyn pot dealer, aka "The Guy," he depicts on the show: spacey, with the quality of a Lena Dunham's Girls episode, but for stoners. And it would be just too awful for me to miss any song additions to his stoner playlists that he generously shares on stories then posts to Spotify. I'll typically rack up more Insta-story wasting time before and after I get out of my car from errands-running (yoga classes, lunch dates, dry cleaners, and up to 3 grocery stores a day), sitting in the parking lot, checking out Sinclair's Summer of Steve vol. 2.
Also, since I am a taxi for my kids, there are also the multitude of pickup and drop-off times:  sports, drums, unicycling, personal training sessions (yes, my 11-year-old has one) and tutoring. You get the point, right? There are ample viewing opportunities. I jones for my phone at every opportunity or pause between talking to a real human. For example, when the girls at Brass Smoothies turn their back to make my Limelight Protein Smoothie it represents like a whole 4 minutes of story watching time.
By that time in my day, a whole new cycle of stories are live, like ski resort conditions, how to bake salmon with zaatar spice and tahini, Deepak Chopra ramblings, questions answered about the 7 day Nourish Bowl Challenge from @earthyandy (and thank God because now I can continue to live out my best life eating vegan food from a coconut bowl) style stories from @rachelzoe, because we all need to know how to pair a 3K floor-length glitter dress with the right shoe from her bestie @brian_atwood's shoe collection.
I've become paralyzed because of Instagram and it's one of the reasons why I haven't written in so long. New York magazine expressed the same fret in their September 17-30 issue when describing New York Fashion Week:
The first and smaller development is the dominance of Instagram over how we consume images and decide what's relevant. This change has been happening for a while, but you really felt its impact this week as more and more designers loaded their shows with imagery, or "content," framed for the medium's popularity contest. In short, almost no one cares about actual craft and design- the hidden elements that only insiders once understood and recognized as the mark of great fashion. Everything is all on the surface, and it's more transitory than ever.
I'm fucking guilty. Sign me up and take me to Insta detox. It's not my fault, it's the Silicon Valley programmers for programming my brain. New data from online measurement company Similar Web shows Instagram users spend an average of 53 minutes a day on the app. But, that amount seems small compared to my own use. Are you guilty too? Do you scroll and scroll until your fingers hurt and your eyes burn? Do you find yourself unable to read an actual book? Do you have an impulse sharing problem? Do you have any plans to curb your Instagram appetite? Any tips appreciated, but first, what are some of your favorite Insta profiles to follow?
Xoxo